Today I wanted to show off an item I won from a giveaway.  I was really excited to win it (it was the first giveaway I've ever one-- well, from a blog.  I won a really awesome giveaway trip from a scuba shop in which it was a one week diving cruise through out the Bahamas..... but I wasn't able to go! =[ ).  
I won the medium waffle weave cosmetic bag from Renee's giveaway and I could have customized it in so many different ways (various colors, fonts, and could be done with initials instead of Mrs.).  Well, I wanted the darling "Mrs." with the adorable little red heart.  With our wedding less than six months away, I wanted bridal white, of course!  I asked Haley, the adorable shop owner, if she would be able to engrave our wedding date, and she did it with out hesitation!  She was so sweet and very quick (she shipped the item the next day after we made contact!).  I really love it and don't want to ruin it (I'm weird like that and even hesitate to eat food if it looks too beautifully done).  I love a few more items of hers and am waiting to have a little bit more money to get more of her stuff.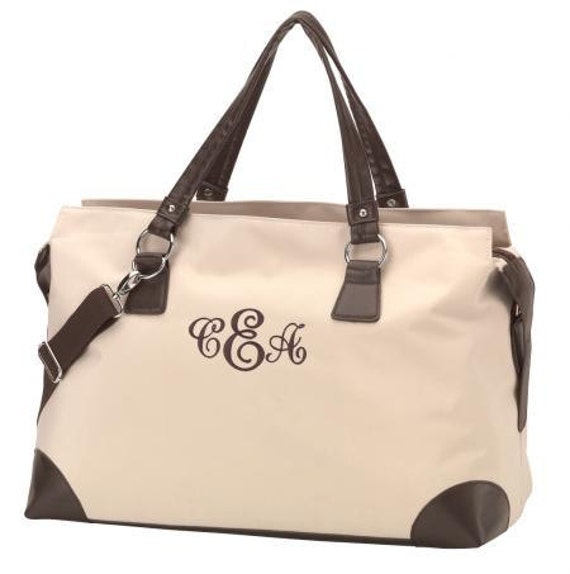 My current obsession!  Only $38!! But after the holidays, I'm a little tight on money... =(
Check out Haley's shop here.