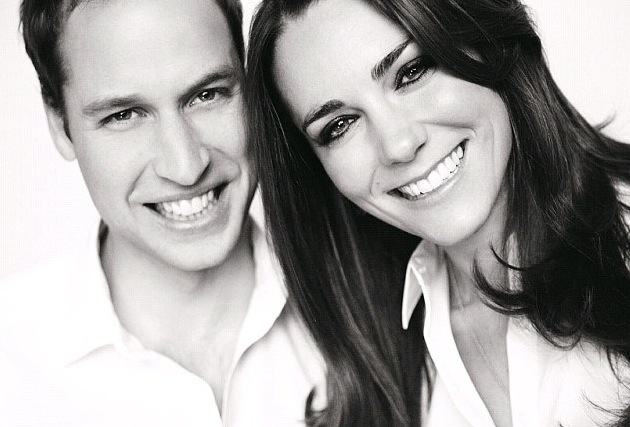 "Be who God meant you to be and you will set the world on fire."
-St. Catherine of Siena
I hadn't planned on watching the wedding, but I ended up deciding upon it last night.
Everyone is talking about her dress: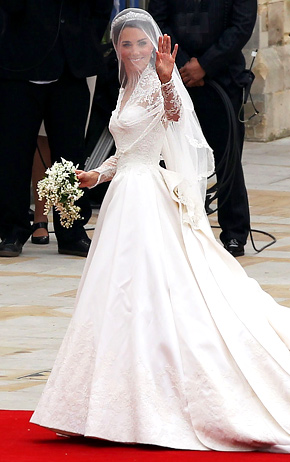 It was designed by Sarah Burton.
The train is reported to be about ten feet long.
Because of Westminster Abbey's requirements for attire, she made sure that she was dressed appropriately and I was very much impressed with the lace additions to cover her neck and arms.
I loved that this was a pretty modest, yet elegant dress that really complemented her.
My favorite moment:
Opting out of the traditional, Prince William (now Duke of Cambridge) decided to face the alter as she was walking down the aisle in order to only see her when she came to stand right up next to him. First off, Prince Harry snook a peak for Prince William and reportedly whispered to his brother: "Wait 'til you see her." Then, when she finally arrived, William whispered to Kate that he thought she was beautiful. Aww moment? Definitely!
Funny addition: William leaned in to his now father-in-law who brought Kate to the altar and said this: "We were supposed to have just a small family affair."
Too adorable.
Love, Amy